PRESSURE WASHING ORLANDO CAN TRUST!
You have come across the number one pressure washing company for the Orlando area! It is our mission to supply each of our customers with unparalleled results no matter the job, big or small. Our extensive list of services means that we can be your one-stop shop for any residential pressure washing projects you may have. For the expert results you've been craving, contact us today to let our team begin your home's transformation.
Our team is highly trained to treat a wide variety of surfaces found around residential properties, from concrete to wood. We know the proper techniques to protect what we clean while getting the job done properly. Through the use of high-quality equipment and solutions, even the most packed-on grime is no challenge for us. We value the communities we serve so much that we couldn't imagine giving anything other than 100% when it comes to the care we provide. When you work with iShine Pressure Washing LLC, you're getting all of the following from the moment you give us a call:
Exceptional customer service every step of the way
Results that will instantly better the visual impact of your property and home
Protection to the surfaces around your home that need it the most
Removal of materials that could potentially cause harm to you or your family
A variety of services that are difficult to find anywhere else
A company that cares about the work we do whatever the size of the job
Don't trust just anyone when it comes to the care of your Orlando property, trust those you know will provide you with the best experience from start to finish.
Learn More About Us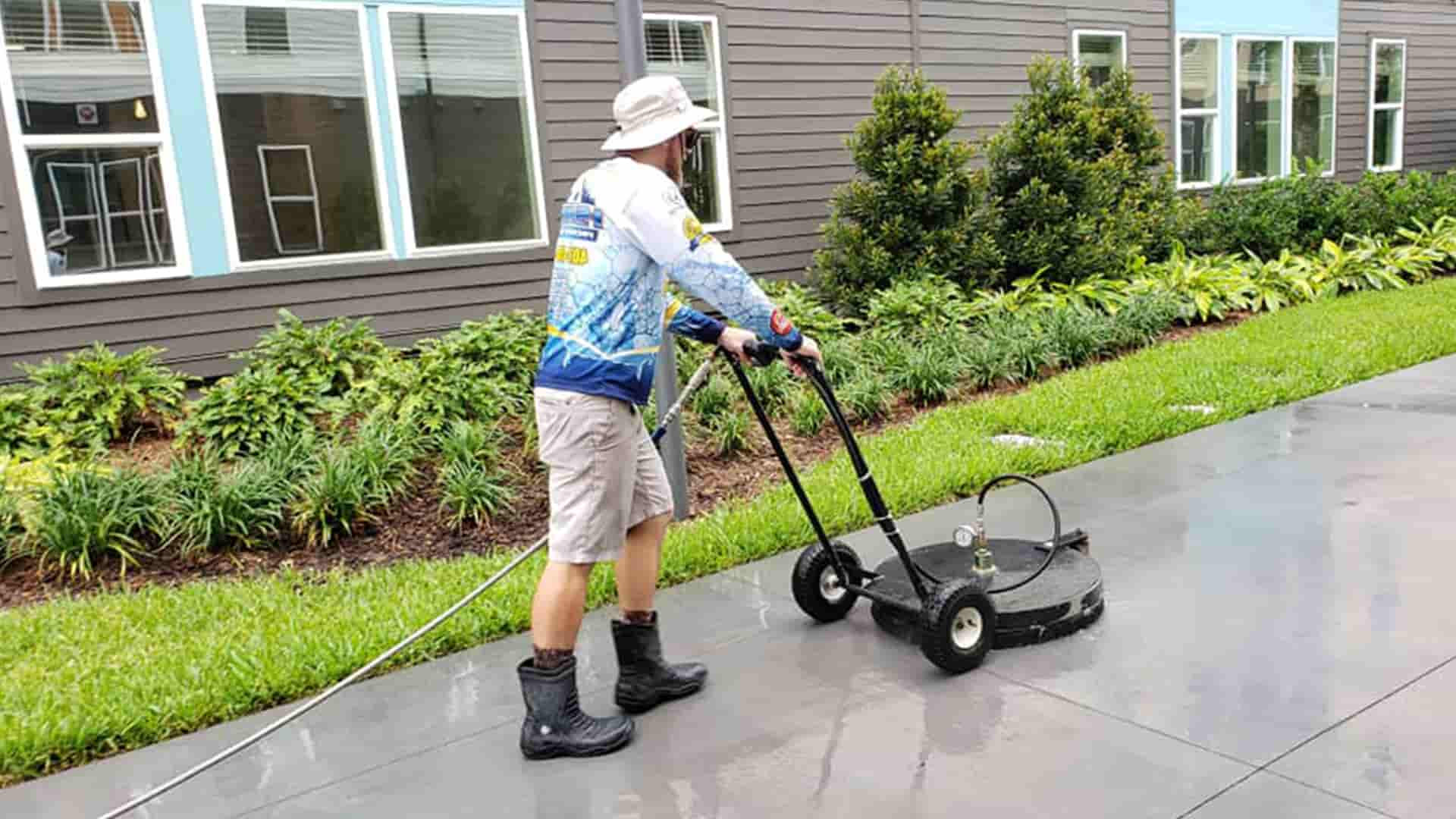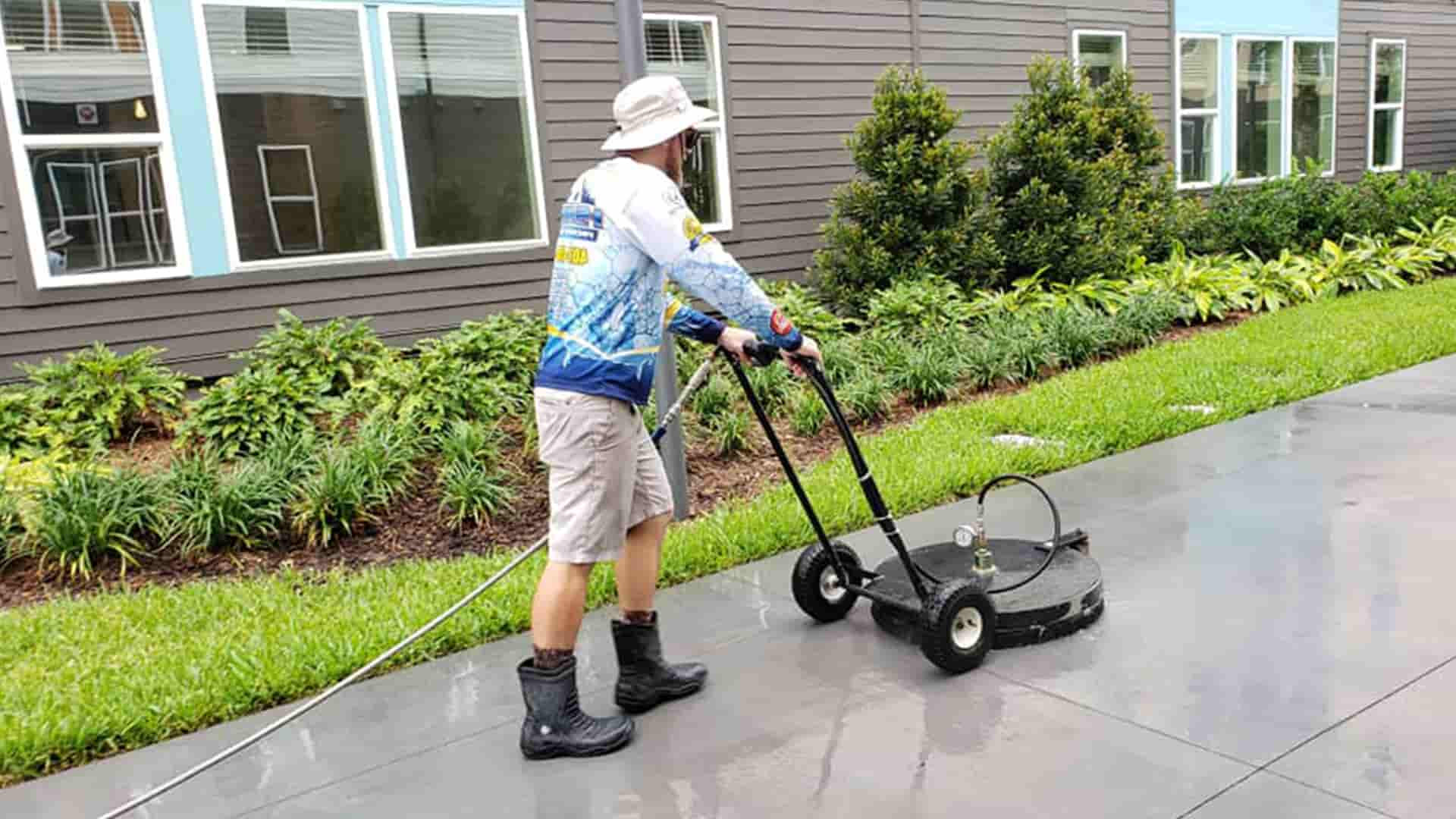 WHY ORLANDO TRUSTS ISHINE?
Pressure washing is the process of using high-pressure water to remove stuck-on debris that cannot be removed through standard cleaning methods available to homeowners. Sometimes sweeping a scrubbing just doesn't get the job done. Through this process, a professional pressure washer can reduce discoloration and staining as well as protect surfaces from deterioration due to materials like algae and mold. When pressure washing is carried out by a trained technician, it can remove the risk of damage that comes with the untrained use of high-pressure water and protect the surfaces being cleaned. For more difficult-to-remove stains or contaminants, a cleaning solution may be added to help lift such materials.
There are numerous benefits to hiring a pressure washing company to perform services around your home. Treating the surfaces around your residential property is a great way to improve them. With a reliable pressure washing company, the following benefits can be yours:
Increased longevity for your surfaces
Improved safety around the property
Boosted curb appeal for your home and surrounding area
Save time and energy cleaning
Contact Us Today!
Locally Owned & Operated
5-Star Reviews
Money Back Guarantee
100% Satisfaction Guarantee
ORLANDO RESIDENTAL PRESSURE WASHING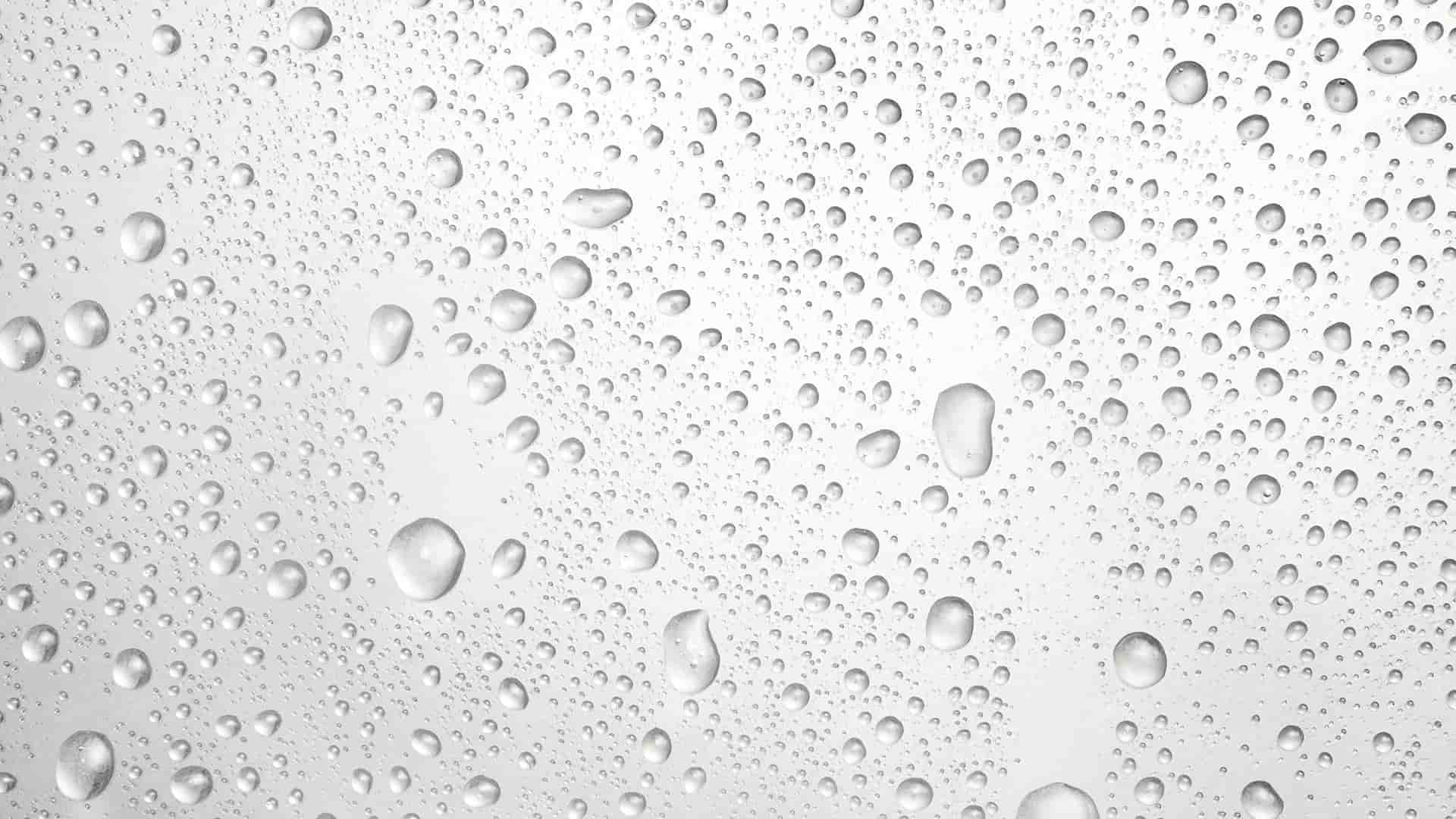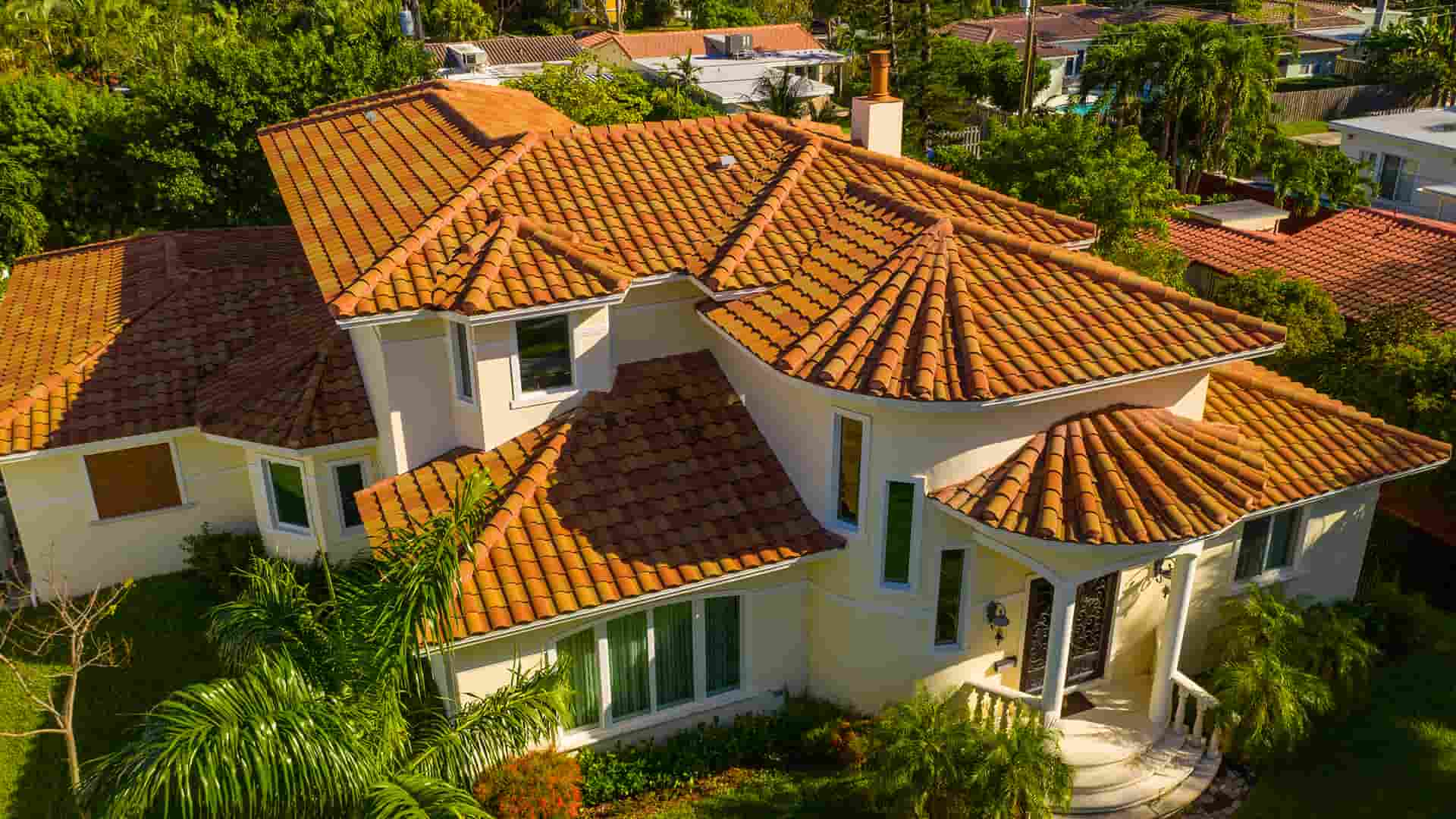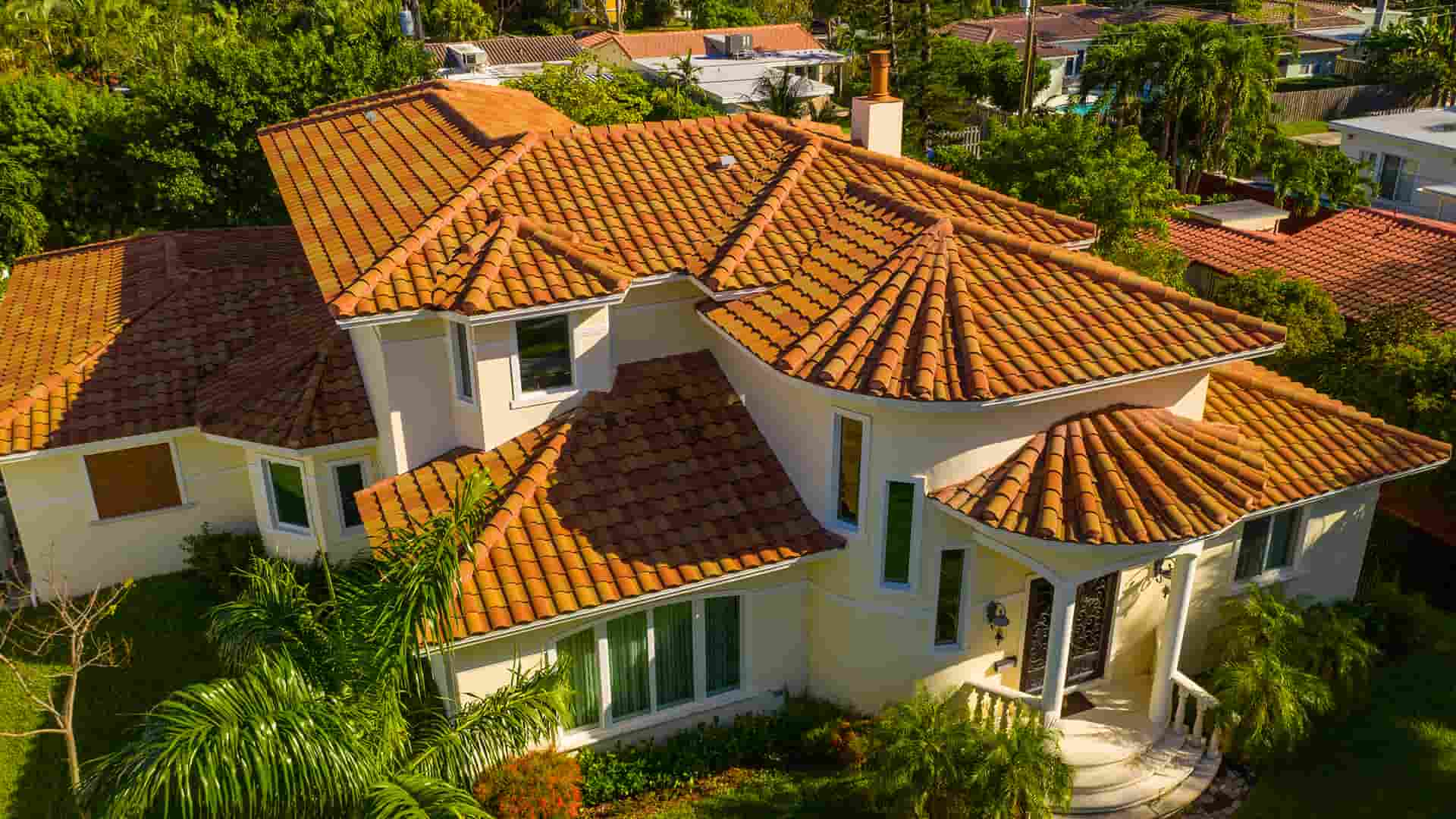 PROTECT YOUR ROOF AGAINST FLORIDA'S WEATHER WITH ROUTINE ROOF CLEANING!
Florida weather can pose a difficult task to homeowners attempting to keep a clean roof. From consistent rainfall in certain areas to foliage deposits in others, our team is well-versed in the challenges faced by Florida homeowners on a daily basis. No homeowner should be deprived of the ability to have a beautiful roof, so we work hard to understand the weather conditions and what to prepare for when we take on a roof cleaning project.
Roof cleaning is a particular art that can't be completed by just anyone. Due to the complex nature of the structure, improper cleaning can do more harm than good. This is why we only employ the safest and most trusted methods when treating our client's roofs.
Routine roof cleaning is a great way to ensure that your roof is in the best condition possible. Keeping up with professional roof cleaning is a great investment for any homeowner. With iShine Pressure Washing LLC it's easy to see the benefits of roof cleaning after our first visit, and they only continue to make themselves known each time we visit. There are numerous benefits to roof cleaning. These benefits include:
Protecting the integrity of the structure
Improving the visual quality of the roof
Ensuring there are no threats to safety from a dirty roof
Save you the effort and risk of cleaning it yourself
Contact Us Today!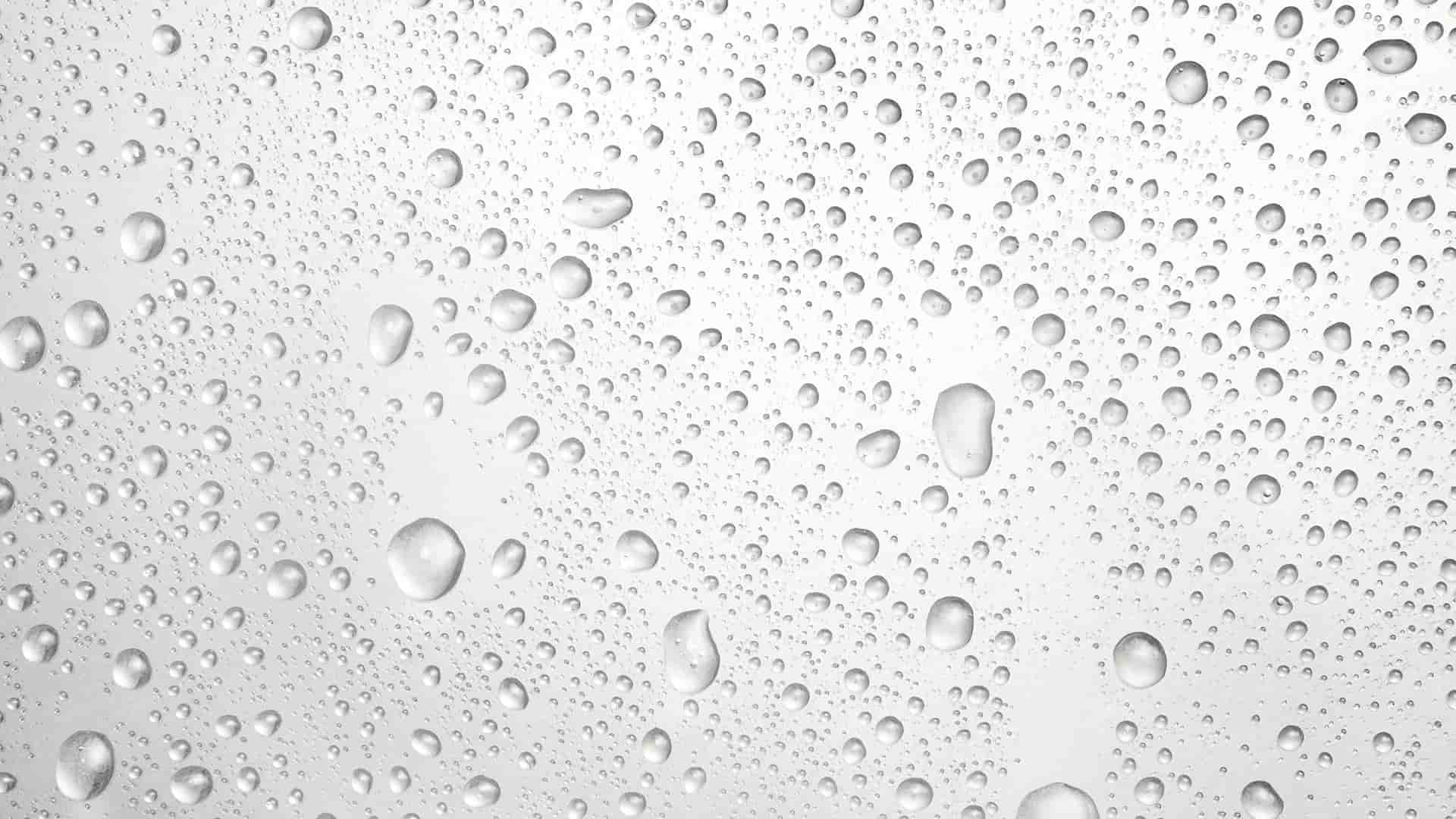 COMMUNITIES WE PRESSURE WASHING IN THE GREATER ORLANDO AREA
As members of the communities we serve, we love to see beautiful homes treated to expert pressure washing. We treat each of our customers as we would our neighbors and work hard to increase the beauty of the places we call home.
We at iShine Pressure Washing LLC are pleased to serve the communities we do because it is important to us that we supply these areas with friendly client relations as well as pressure-washing results that you can't find elsewhere. For residential property cleaning carried out with the care you deserve, contacting us is the best you can do for your home. We are proud to offer pressure-washing services to the following populations: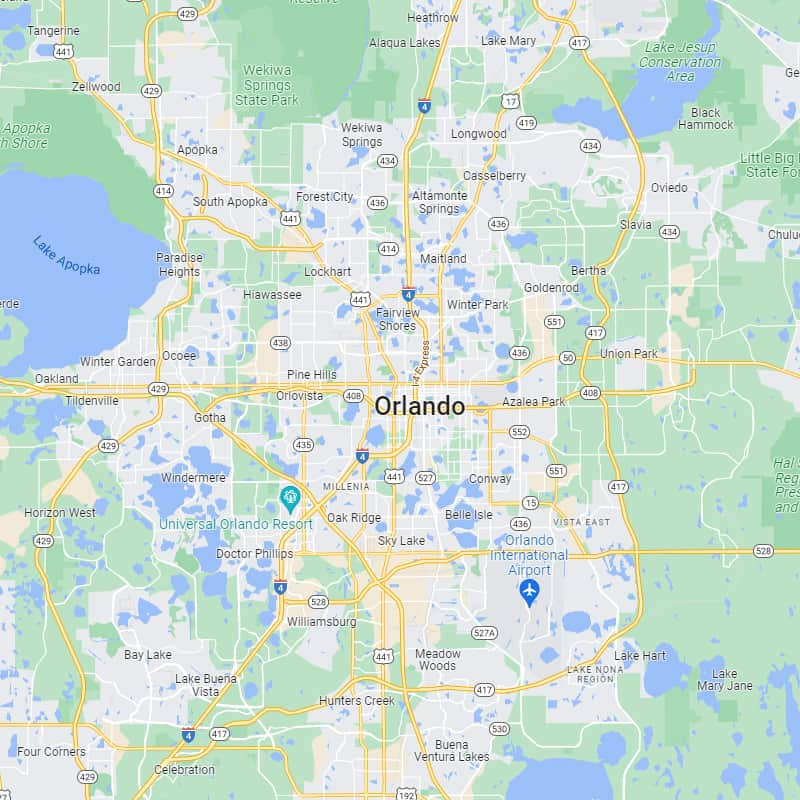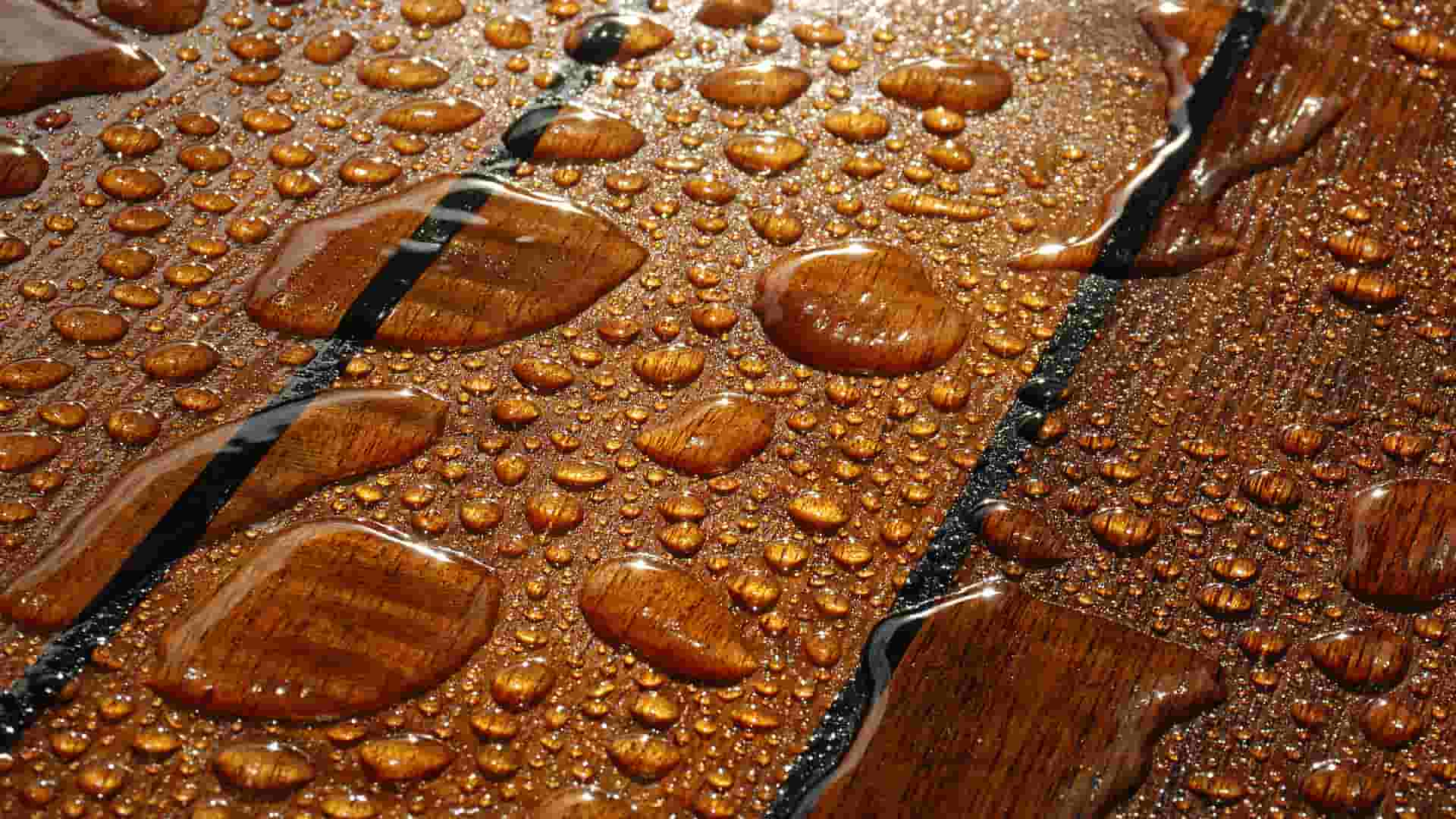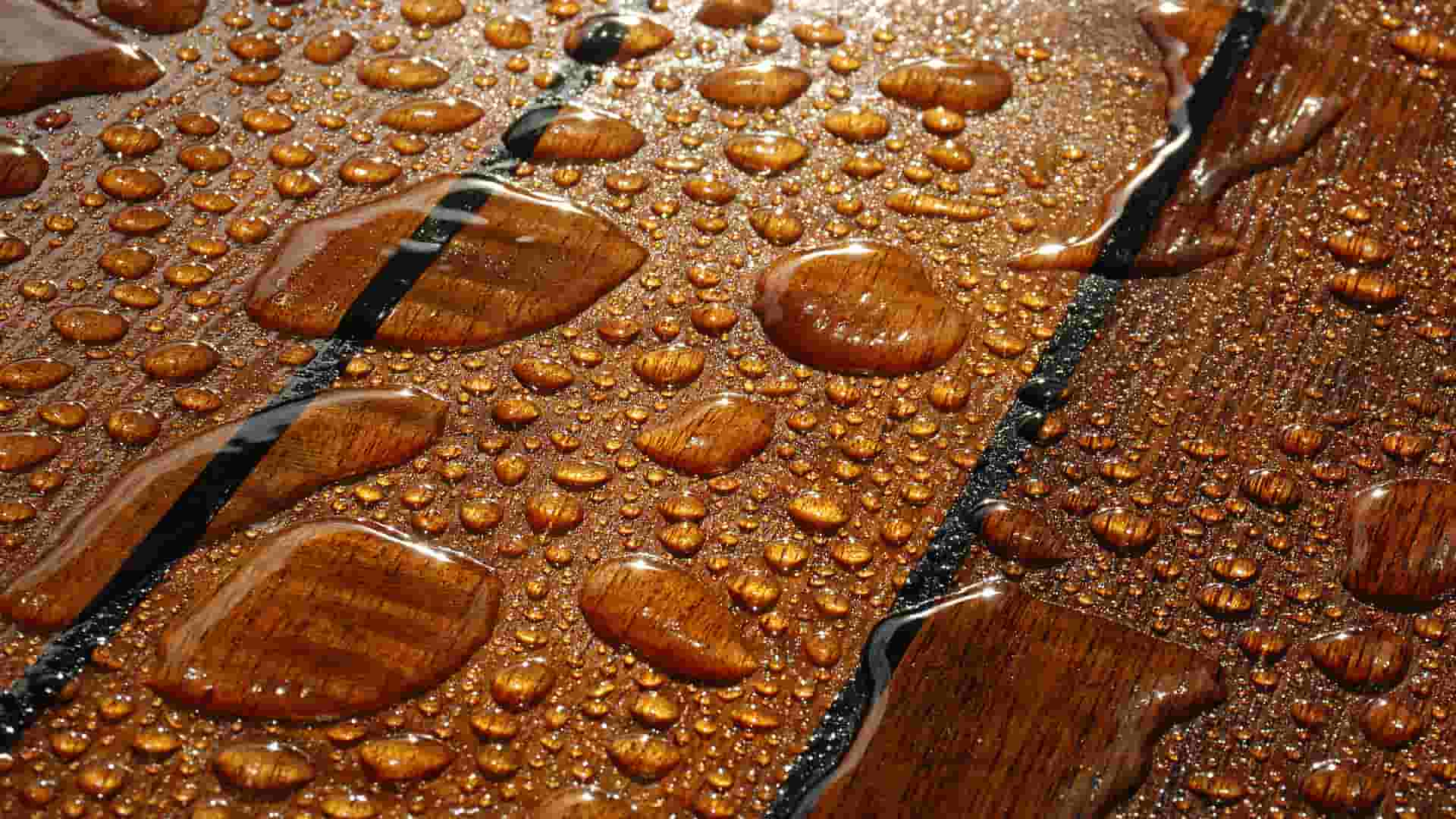 WOOD RESTORATION - DECK & FENCE CLEANING
Wood surfaces can add so much to a property, whether they be a deck or fence. Making sure these surfaces are clean so they may continue to contribute positively to your property is a full-time job on your own. Luckily, with , it is easy to care for these surfaces and maintain their beauty. Routine cleaning will also ensure that these surfaces will last longer to serve you for years to come.
We know it's important to protect your investments, like a deck or fence, which is why we are prepared to offer cleaning services that meet the challenges faced by homeowners wanting to do the best by their property's surfaces. While some companies shy away from treating these surfaces due to the extra care it requires to properly clean them, we do not. iShine Pressure Washing LLC feels that no homeowner should settle for any part of their home not meeting their expectations, and so we work that much harder to offer pressure washing services that are rare to see done properly, if at all.
Contact Us Today!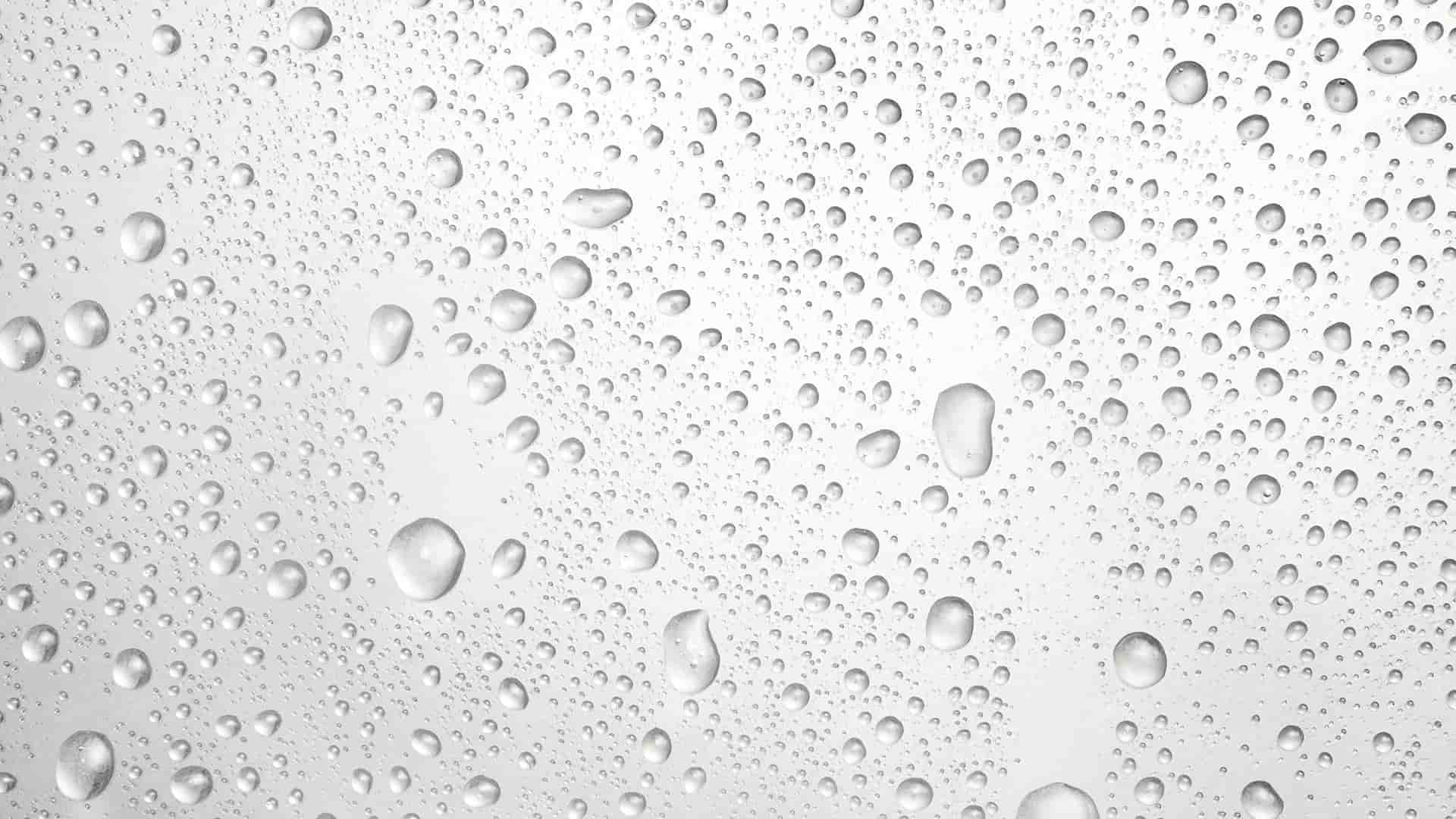 What Our Clients Say About Us
Amazing service from the beginning until the very end. Would highly recommend.
Professional and thorough pressure cleaning company. Very happy with the speed they came out and serviced my house.
I was VERY impressed with ishine pressure washing. My house was in bad shape. We had our home pressure washed before but NOT like this. Now it looks splendid! They were fast, responsive and got me on the schedule right away.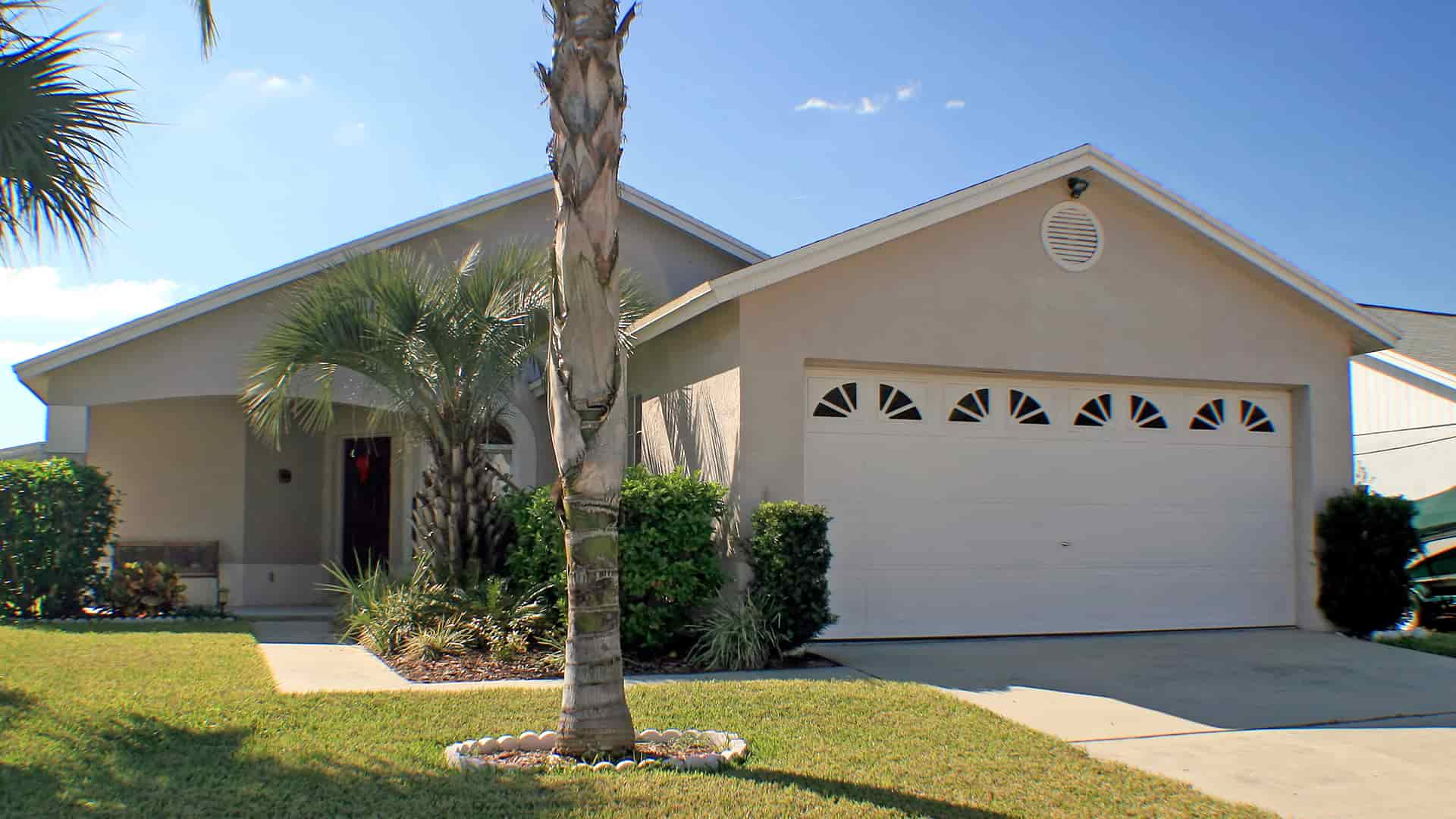 OUR LATEST GALLERY PHOTOS
Coming Soon!
Why Roof Cleaning Matters

A roof is an important part of your home, so keeping it clean is an obvious necessity, but do you really know why? There are many benefits to routine roof cleaning that most homeowners aren't even aware of. To get all of these benefits and more […]

Keeping Your Pool Area Clean

A pool is a great place to entertain guests, enjoy time with family, and get some exercise, but doing that can be difficult if the area surrounding your pool leaves something to be desired. Make sure your pool is a safe and clean place for everyone […]
READY TO SCHEDULE QUALITY PRESSURE WASHING IN ORLANDO? BOOK ONLINE TODAY!