Lake Mary Pressure Washing Services You Can Depend On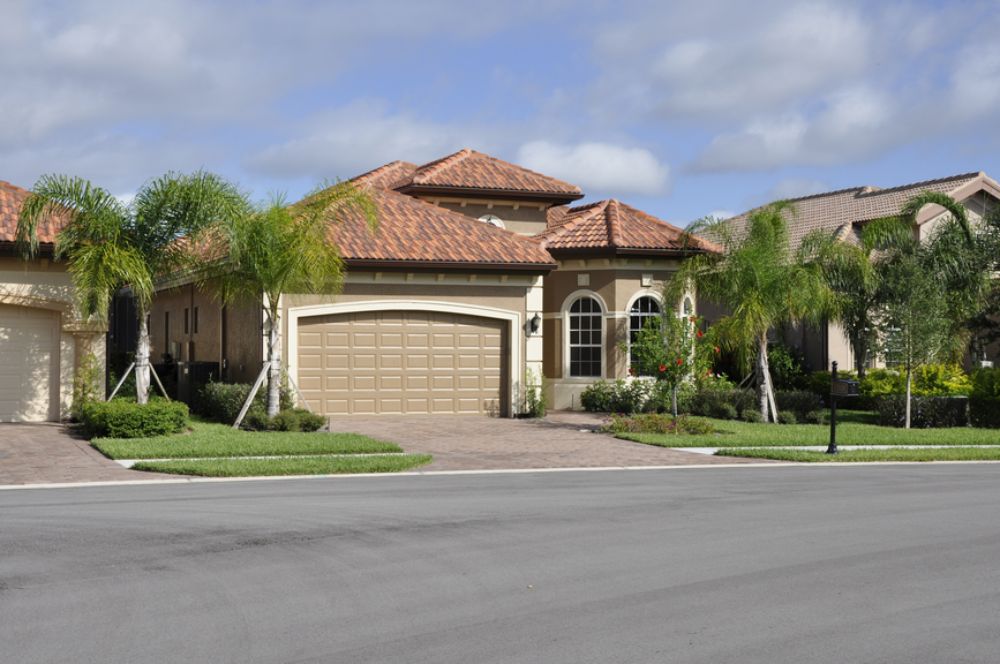 Lake Mary homeowners can turn to iShine Pressure Washing LLC for top-notch pressure washing results!
Ever since we started our company, we've been happily providing unparalleled pressure washing around the Lake Mary area. People come to us for their pressure washing needs because they know we're committed to ensuring their utmost satisfaction, and because we're highly trained and experienced in the science of pressure washing. When you hire us, whether it's for house washing, roof cleaning, driveway washing, or anything else in that realm, you can have peace of mind knowing you're in good hands.
Call 407-454-9191 to set up a Lake Mary pressure washing session.
Learn About Our Lake Mary Pressure Washing Work
Below is a list of our pressure washing packages available for Lake Mary homeowners.
Driveway washing: Your driveway is probably covered in all kinds of grime, including tire marks and oil stains. You want this stuff cleaned up sooner rather than later or else it can cause the driveway to crack and break. Our driveway washing service can take care of this for you.
Fence cleaning: No matter if your fencing is made of wood or vinyl, it'll need a good, thorough cleaning every once in a while. We offer extensive fence cleaning for all Lake Mary homeowners who need help making these parts of their property look great.
Pool area cleaning: When dirt and other grime build up around the area surrounding your pool, it can make the pool deck very slippery, which poses a security hazard. Our pool cleaning service is great for removing this gunk so you don't have to worry anymore.
Sidewalk cleaning: All that foot traffic can make the sidewalks and walkways around your home extra dirty. Your sidewalk is your responsibility, and you'll want to keep it nice and clean. Fortunately for you, we handle sidewalk cleaning as well.
Lake Mary Pressure Washing Services
Pressure Washing
Driveway Washing
Gutter Cleaning
House Washing
Pool Patio Cleaning
Roof Cleaning
Sidewalk Cleaning
And More!
Lake Mary Roof Cleaning For Homeowners
The roof of your home is prone to accumulating all kinds of nasty gunk, such as mildew, algae, and moss. In some cases, you may start to notice black streaks, which indicate the presence of toxic black mold. You definitely don't want black mold making its way into your home where it can cause harm to you and your family, so it's a good idea to get rid of it as soon as possible. Our roof cleaning and soft washing services can eliminate all traces of mold for good and leave your roof looking as good as new.
READY TO SCHEDULE QUALITY PRESSURE WASHING IN ORLANDO? BOOK ONLINE TODAY!