Experienced Pressure Washing Services In St. Cloud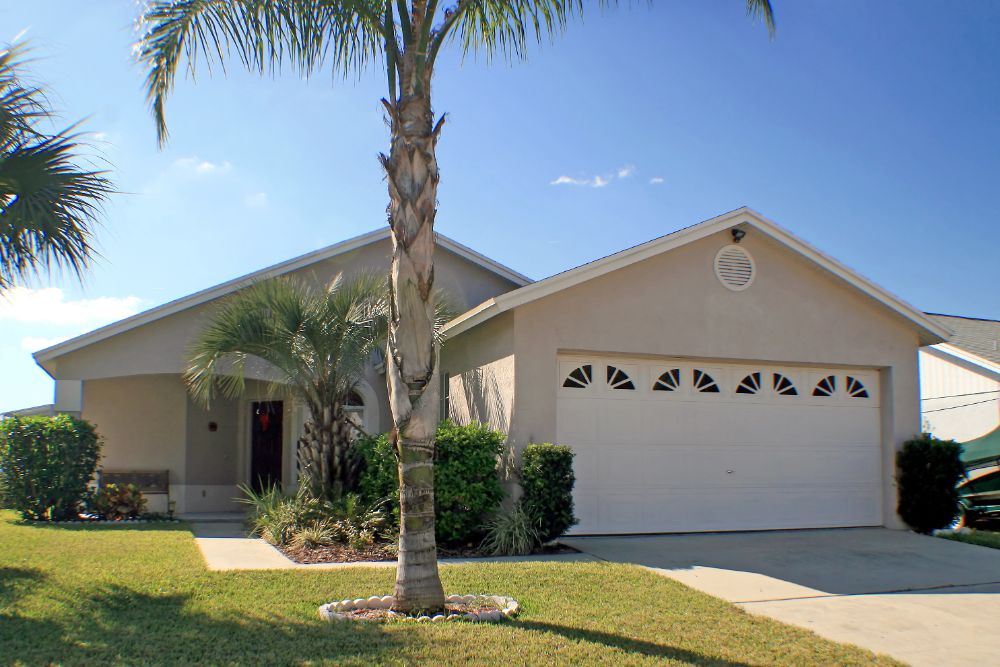 For all your pressure washing needs in St. Cloud, nobody can beat iShine Pressure Washing LLC.
For years, we've been happily serving the St. Cloud community, offering such services as house washing, roof cleaning, driveway washing, sidewalk cleaning, and much more. Not only do we help homeowners, but we can also assist commercial property owners and business owners with their needs as well. If you want to truly revamp the look and feel of your property in St. Cloud, then we're the ones to call.
Below, we review some of our available service offerings. To set up a pressure washing session for your St. Cloud home or business, don't hesitate to call us at 407-454-9191.
Top St. Cloud Pressure Washing Company
If you live in St. Cloud, make sure you check out these pressure washing services we have to offer.
Driveway washing: Over time, your driveway can build up all manners of grime, such as tire marks and oil stains. You can't get rid of them with a garden hose. You need something a little more powerful. That's where we come in with our professional pressure washing equipment. We can get rid of even the most stubborn nastiness.
House washing: You want and deserve to have a home that looks stellar. One way we can help you achieve that is our St. Cloud house washing package. As the name suggests, this involves us cleaning your entire home's exterior. We wash the doors, windows, siding, and any other surface we can reach. We leave no corner untouched.
Fence cleaning: The fence around your home isn't just for security and privacy. It also needs to look nice, or else it can act as a blemish on your overall property. No matter if your fencing is made of wood or vinyl, we can help get it nice and clean.
Pressure Washing Services In St. Cloud
Pressure Washing
Driveway Washing
Gutter Cleaning
House Washing
Pool Patio Cleaning
Roof Cleaning
Sidewalk Cleaning
And More!
St. Cloud's Top Roof Cleaning Service
It's difficult and dangerous trying to clean your roof if you don't have the right equipment or experience. Fortunately, if you live in St. Cloud, you don't need to do it on your own. We have the necessary tools and knowledge to help us safely yet efficiently wash your roof, removing all the algae, grime, moss, and mildew. Once we're done, your roof will look as good as new!
Want to learn more about our work? Make sure you reach out to us today!
READY TO SCHEDULE QUALITY PRESSURE WASHING IN ORLANDO? BOOK ONLINE TODAY!