#1 Pressure Washing Company For Celebration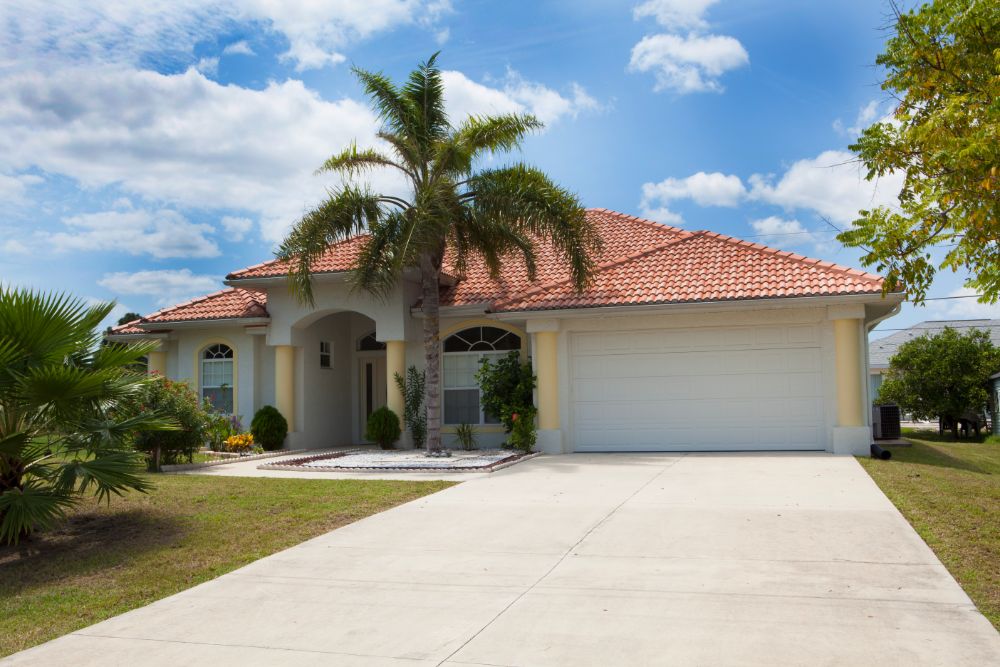 iShine Pressure Washing LLC is excited to offer some of the finest pressure washing services in Celebration, Florida, and now, you can take advantage of our work as well!
For years, we've been assisting with all kinds of pressure washing tasks in the region. Both homeowners and commercial property owners love coming to us for their various pressure washing needs because they know we can deliver some of the best results possible. From sidewalk cleaning to fence cleaning, to full exterior house washing, we handle it all.
Read on to learn more about what we can do for you, and if you'd like to set up a pressure washing session for your Celebration home, call us at 407-454-9191.
Celebration Pressure Washing You Deserve
Here are just a few of the packages we offer for our Celebration clientele.
Fence cleaning: Your fence can get very dirty over time, and no matter if it's made of wood or vinyl, you'll want to ensure it gets cleaned on a regular basis. We offer top-quality fence cleaning that's hard to beat.
Driveway washing: Are you noticing unwashable oil stains and tire marks across your driveway? You can't get rid of this gunk with a garden hose. You'll need something more powerful. That's where we come in with our driveway washing package.
House washing: One of our most popular packages is our house washing service offering. We'll clean your roof, gutters, windows, doors, siding, and any other spot on your home that needs a good scrubbing. Your curb appeal and property value can soar with regular house washings.
Pool Patio Cleaning: Just like you keep the inside of your pool clean, you want to make sure the surrounding area is as well. We can clean up the pool deck and surrounding area so that there isn't any algae or muck build-up.
Celebration Pressure Washing Services
Pressure Washing
Driveway Washing
Gutter Cleaning
House Washing
Pool Patio Cleaning
Roof Cleaning
Sidewalk Cleaning
And More!
Celebration's Preferred Roof Cleaning Service
Cleaning a roof is difficult if you don't have the right equipment or training. It can also be very dangerous for the average homeowner. That's why it's important that you hire a professional roof cleaning service in Celebration. We'll get up on your roof and blast it clean with a combination of water jets and eco-friendly soap, removing all traces of mold, mildew, algae, and moss. Don't worry - the soaps we use won't harm your home, your property, or the environment.
Give us a call today if you have any additional questions.
READY TO SCHEDULE QUALITY PRESSURE WASHING IN ORLANDO? BOOK ONLINE TODAY!