Benefits of House Washing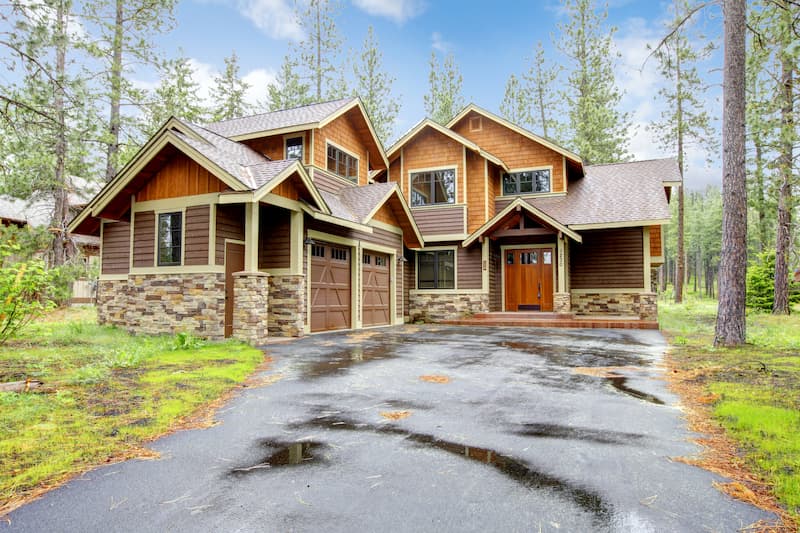 House washing is a service that involves using pressured water to clean the exterior of a home. This service has many benefits, both visually and physically. For house washing that delivers the results you need every time, contact iShine Pressure Washing today and see your home transformed before your eyes.
Enhance Curb Appeal
When a professional pressure washing company carries out your house washing, you'll be blown away by what it can do for your house's overall appearance. If your home has dark streaks caused by algae, house washing can remove that. For siding that has become discolored due to the collection of dirt or pollen, house washing is the best solution to restore it.
Save Time
Pressure washing is a highly skilled technique. Learning to pressure wash properly can take years, and most homeowners can't dedicate that time just to having a clean house. This is house hiring a professional company for house washing can save you time. Another way is, if you do decide to take on cleaning for yourself, you'll find that what you accomplish in hours can take a trained technician just minutes.
Save Money
Have you ever heard the phrase you've got to spend money to make money and thought, "no way"? Well, with house washing, it's actually true. The money spent on routine house washing will actually save you money as time goes on. The cost of removing harmful materials from your home's siding will protect the surface and prevent costly repairs in the future.
Get Your Home Ready To Sell
If you are considering selling your house, house washing is a great way to get it ready for the market. Not only will your home look much better to prospective buyers, but they'll also know that the home was well taken care of, which is very enticing. Additionally, if you need to get any surfaces painted before the big day, house washing is a great way to prep those surfaces so paint or stain sticks easily.
Prevent Damage
Damage can be caused by the materials commonly found on the surface of a home's siding. These things include mold and algae and can cause the material to weaken and wear down over time. Removing these contaminants through house washing is the best way to stop them in their tracks before they can ruin the integrity of your home.
READY TO SCHEDULE QUALITY PRESSURE WASHING IN ORLANDO? BOOK ONLINE TODAY!