Pressure Washing Services: Exterior Surface Cleaning Experts In Orlando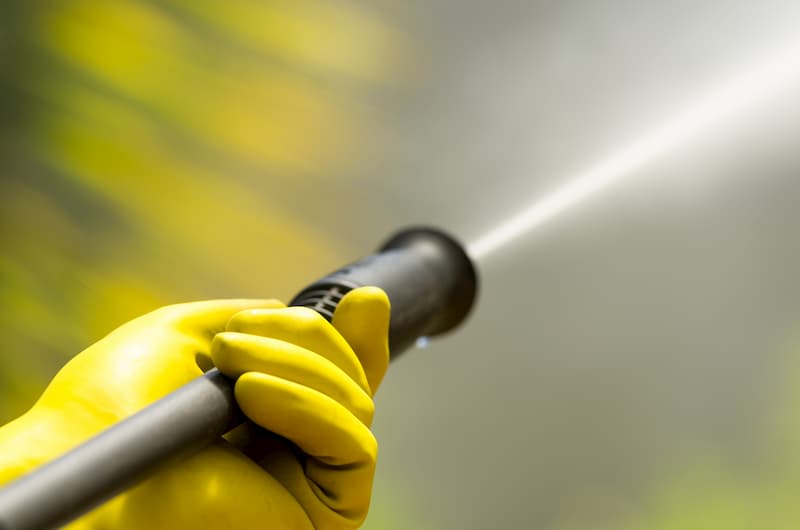 If your Orlando home needs pressure washing, you need iShine Pressure Washing LLC! We are the premier pressure washing company for pressure washing in Orlando. We work hard and always put our customers first when it comes to the results we give. Our team is dedicated to supplying you with just what you need because we believe that you know what's best for your home. Pressure washing isn't easy to do, which is why we have years of combined experience under our belt. This, combined with great technique and top-of-the-line equipment, you can't go wrong when you trust iShine Pressure Washing LLC. Don't way to make the most of your residential property, contact iShine Pressure Washing LLC today at 407-454-9191.
Power Washing For A Variety Of Surface Options
Pressure washing is a process that uses water to blast away debris from the surfaces around a property. This method is highly effective at removing stuck-on grime that makes your home look dirty and grimy. This technique can be used to clean a variety of surfaces, including concrete and wooden surfaces. The pro cleaning will know the proper pressure to use when switching between surfaces to ensure that the structure isn't damaged by high-speed water. For certain surfaces, a cleaning solution may be added in order to loosen the tougher to remove stains or grime. Pressure washing is a versatile tool to restore a property when traditional cleaning methods just won't cut it anymore. So whether you need pool deck cleaning or a house washing, just know that iShine Pressure Washing LLC is your Orlando team,
The Benefits of Pressure Washing
There are many benefits to professional pressure washing services. One is the appearance boost to whatever is treated. Removing the layer of grime sitting on or just below the surface of a property's face is a great way to brighten and restore the property as a whole. Another benefit is improving the longevity of a surface or structure. There are many things found growing on the surfaces around a property. These could be anything from mold to algae. These materials spread and trap moisture, causing surfaces to be damaged in the process. Removing these contaminants will help you to avoid costly repairs for longer as the integrity of your property will stay intact. There are many more benefits to pressure washing. Some of these include:
Improve safety around your property
Avoid attracting pests to your home
Save money in the long run
Avoid time costly cleaning for yourself
READY TO SCHEDULE QUALITY PRESSURE WASHING IN ORLANDO? BOOK ONLINE TODAY!