Professional Mount Dora Pressure Washing Services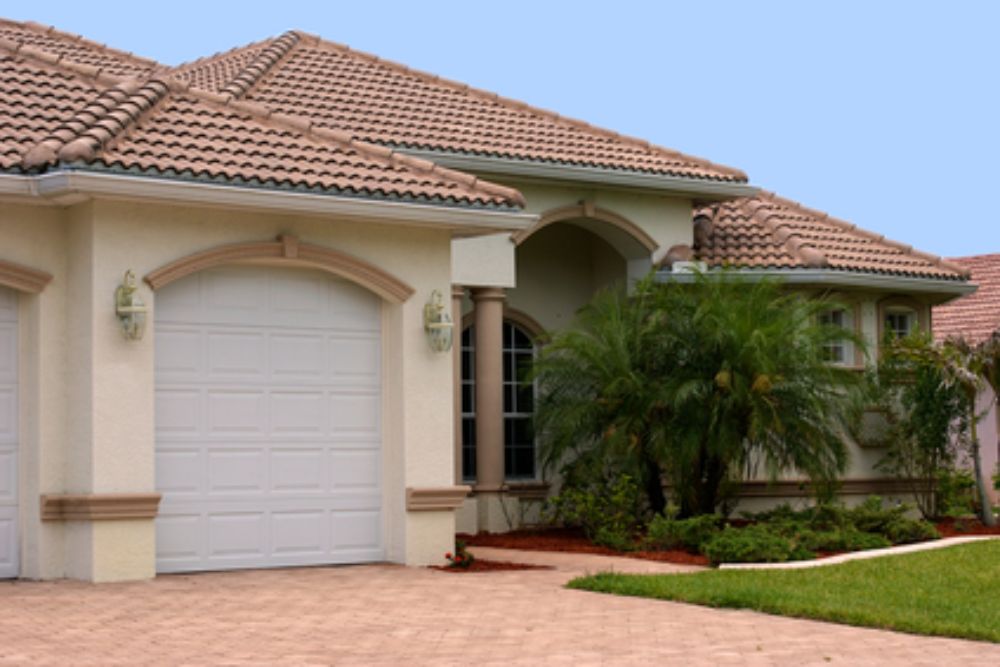 The experts at iShine Pressure Washing LLC offer premier pressure washing throughout Mount Dora and the surrounding area. We want to make sure you're getting the best cleaning options for your home or business. By working with our pressure washing professionals, you can feel confident you're getting a great clean, no matter the property.
Each pressure washing project we work on in Mt. Dora is subjected to an individual assessment. This assessment helps us choose unique cleaners and the perfect water pressure for your cleaning project. Pressure washing is a great cleaning option, but it isn't always the best choice for your surfaces.
Pressure washing is perfect for driveway washing, sidewalk cleaning, fence washing, and more. These surfaces are made up of stronger materials, such as concrete, asphalt, stone, brick, and pavers. The rigorous cleaning process we use is perfect for larger outdoor surfaces in Mt. Dora. Just like our residential pressure washing, our commercial pressure washing is also perfect for stronger outdoor surfaces.
Not all outdoor surfaces are made to withstand high-powered water sprays. That's why we also offer professional soft washing for both residential and commercial properties. Our soft washing utilizes biodegradable cleaners and a gentle water-bleach mixture to break down mold, mildew, and other contaminants on your more fragile outdoor surfaces.
If you're ready to learn more about how the experts at iShine Pressure Washing LLC can help with your outdoor cleaning project, call the Mt. Dora pressure washing and soft washing professionals today at 407-454-9191.
Premier Fence Washing in Mt. Dora
Fence washing is an important part of your home maintenance project. Fences can be made of wood, metal, PVC, and even masonry. Depending on the materials that make up your fence, our experts will help determine what cleaning option is best for you. If we think your fence will benefit from a low-pressure cleaning option, we'll let you know, so you know you're getting the best clean for your fence.
Cleaning your fence can take days if you use a more traditional cleaning process. If you hire pressure washing professionals, you can be sure that your fence will be washed in a matter of hours.
Soft Washing for Wood & Vinyl Fence Cleaning in Mt. Dora
Fences made of wood or vinyl are more fragile than PVC and metal options. Because of this, our experts will help assess your fence and offer premier soft washing. Our soft washing option is just as thorough as a pressure washing, but it doesn't utilize the say high water pressures. This means your fence will be protected from damages throughout the cleaning process.
To learn more about how a professional fence cleaning can benefit from professional soft washing, call our experts today!
READY TO SCHEDULE QUALITY PRESSURE WASHING IN ORLANDO? BOOK ONLINE TODAY!