iShine Pressure Washing LLC Is Gotha's Best Pressure Washing Services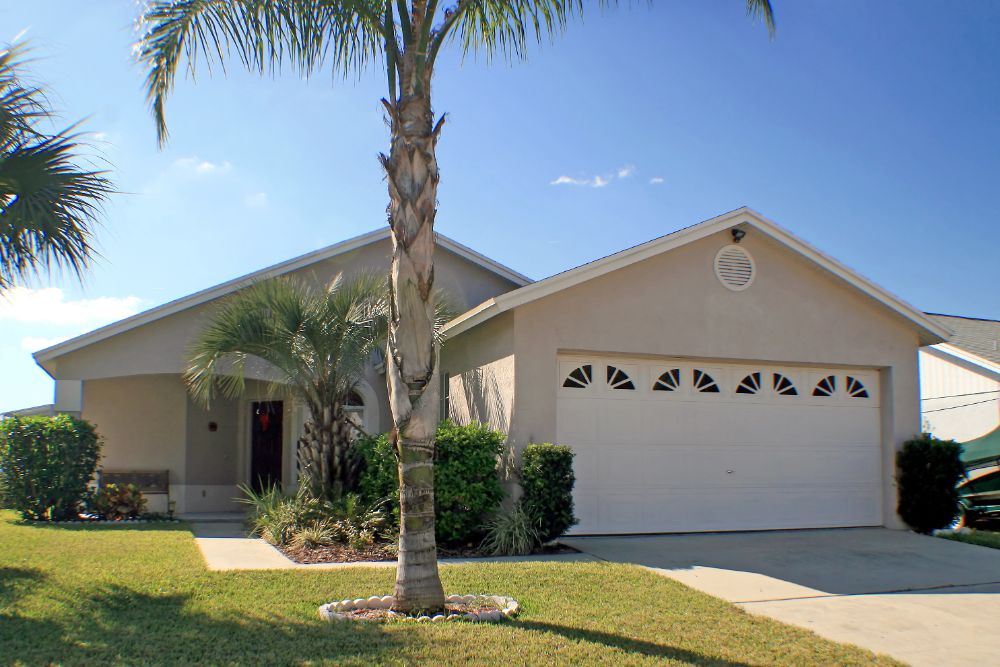 iShine Pressure Washing LLC is proud to be the top choice for pressure washing services in Gotha and its surrounding cities.
We are a pressure washing company that prides itself in utmost customer satisfaction, a wide variety of services to cater to each Gotha property, and treating each property like it was our own.
Your residential or commercial property is an investment and deserves to be treated with the utmost care, and that's what we do. We have years of experience so we know the right tools and applications to use that best benefit each property, whether residential or commercial.
Gotha's Choice For Professional Pressure Washing
Through pride in our business, we supply the Gotha residents with the look of a professionally maintained home. Our pressure washing menu includes great-priced options such as house washing, driveway cleaning, roof cleaning, sidewalk cleaning, and commercial pressure washing.
These core options are designed to reverse normal wear, tear, and plant growth that are common to the Gotha climate so your home can have maximum curb appeal. Our services are perfect for residential or commercial needs whether that be regular maintenance or detailed cleanings to prepare for new ventures like property sale or home renovation.
Expert Roof Cleaning For Gotha
Various substances that grow on your roof can be an eye-sore and damaging to your roofing materials. If you notice algae, mold, mildew, or other harmful growth on your roof, it's time to call the pros.
Our pros at iShine Pressure Washing LLC will use soft washing to remove these substances with ease allowing for a cleaner and healthier roof. Get professional roof cleaning for your Gotha property by calling us at 407-454-9191 or by completing our online request form.
Commercial Pressure Washing For Your Gotha Business
iShine Pressure Washing LLC is proud to service Gotha with superior pressure washing services not only to residential properties but commercial properties as well. We offer a variety of excellent commercial pressure washing services with competitive pricing.
Your business is an investment and deserves to be treated thoroughly and carefully and iShine Pressure Washing LLC does just that. We have years of experience so we know how to get the job done right the first time.
If you're in need of commercial pressure washing from a company that cares in the Gotha area, then give us a call. We'll bring a new life to your business's appearance that will keep your customers coming back.
READY TO SCHEDULE QUALITY PRESSURE WASHING IN ORLANDO? BOOK ONLINE TODAY!