Finest Pressure Washing Company Serving Dr. Phillips, FL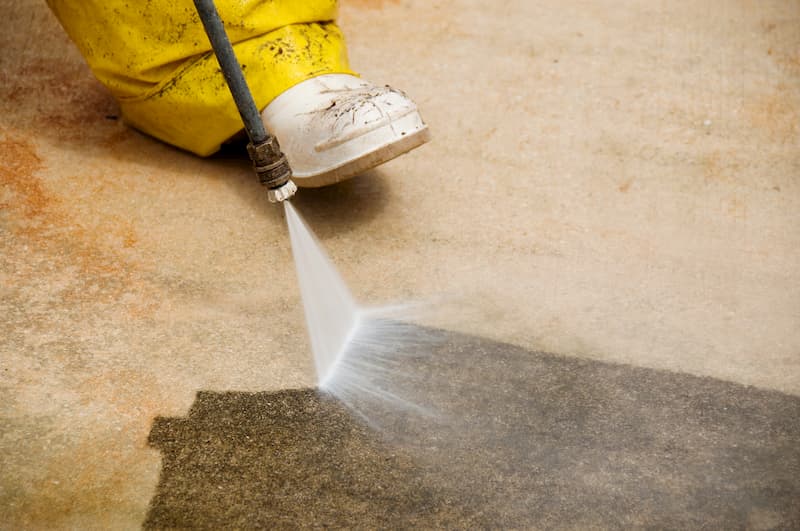 There's no better company than iShine Pressure Washing LLC when it comes to making your Dr. Phillips exterior surfaces look brand new again! We're proud to be the most trusted pressure washing company in the area, and when you rely on our team, you'll get the five-star service that your property deserves!
iShine Pressure Washing LLC delivers first-class pressure washing to all of our customers in the Dr. Phillips area. And while our exterior cleaning treatments work wonderfully for giving your surfaces an immaculate shine, they're also fantastic for preserving and protecting them as well. Here in Florida, everything that's exposed to the weather will eventually succumb to it. That's why our pressure washing company specializes in the safe removal of harmful substances that can corrode or destroy your surfaces. Our eco-friendly cleaning solutions are powerful against grime but safe enough not to damage any lawn or landscaping, and our experienced technicians are well-versed in the art of exterior cleaning without risking your property any damage.
When you leave the care of your property in someone else's hands, you want to be sure you can trust them to care for it as you would. When you hire iShine Pressure Washing LLC, you can have peace of mind knowing you'll receive the best cleaning treatments available, bar none. For top-quality pressure washing in Dr. Phillips, call our pros today!
Treat Your Dr. Phillips Surfaces With Top-Rated Pressure Washing Services
iShine Pressure Washing LLC is an experienced, professional company you can count on for pressure washing all types of surfaces in Dr. Phillips. Unlike other companies who seem to be a one-trick pony at exterior cleaning, we have the wide range of skills and equipment that are necessary for pressure washing a variety of surface materials. From house sidings to concrete, our pros clean them all! Call us today for a free estimate on such expert services as deck & fence washing, graffiti removal, house washing, sidewalk cleaning, and more!
Dr. Phillips's Most Trusted Roof Cleaning Company
If your Dr. Phillips roof is starting to show its age, you can trust iShine Pressure Washing LLC to rejuvenate it! We'll take care of the mess and the stress of cleaning your roof shingles, and no grime, stain, or substance is too stubborn for our experienced pros! When you hire our roof cleaning team in Dr. Phillips, you can expect benefits that include:
A beautifully cleaned roof that will elevate your curb appeal
Stronger, longer-lasting shingles
A roof that is more energy-efficient
Prevention against the spread of mold, algae, and mildew
So take care of your roof with iShine Pressure Washing LLC, and it will take care of you! Call our roof cleaning experts today to schedule your next appointment.
READY TO SCHEDULE QUALITY PRESSURE WASHING IN ORLANDO? BOOK ONLINE TODAY!